Yating Wu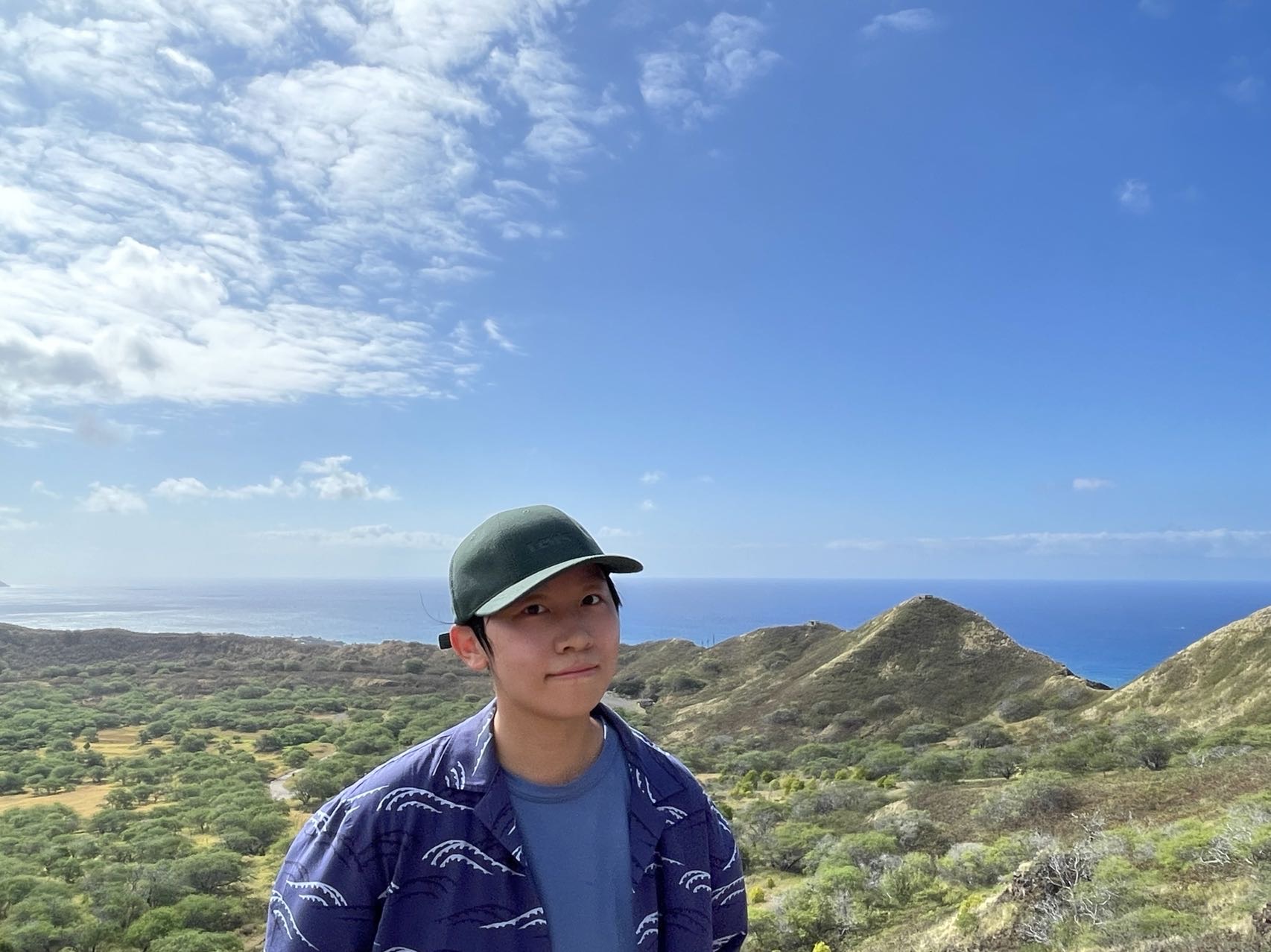 Hi, y'all, I'm a Ph.D. student from the ECE department at UT Austin. I'm supervised by Prof. Jessy Li and Prof. Alex Dimakis
. My research interest focus are natural language processing and computational linguisitic. Outside research, I love soccer, table tennis and Japanese. You can find my CV
here
Research Interests
Discourse Relationship, Text Elaboration, Speech Disfluency, Multilinguality and Grammatical Error Correction.
Education
Ph.D., (Jan. 2020 - Now) in Computer Enginnering

Department of Electrical and Computer Engineering,

University of Texas at Austin.
Advisors: Prof. Jessy Li, Prof. Alex Dimakis
Group: UT NLP Group, Wireless Networking and Communications Group(WNCG)

B.Eng., (Spt. 2014 - Jul. 2019) in Computer Science and Technology

B.A., (Spt. 2014 - Jul. 2019) in Japanese

Department of Computer Science; Department of Foreign Languages
Dalian University of Technology.

Undergraduate Exchange Student, (Spt. 2017 - Aug. 2018) in EEIC

Department of Information & Communication Engineering,
The University of Tokyo.
Advisor: Prof. Toshihiko Yamasaki
Group: Aizawa Yamakata Matsui Laboratory

Publication
Discourse Analysis via Questions and Answers: Parsing Dependency Structures of Questions Under Discussion [code]
Wei-Jen Ko, Yating Wu, Cutter Dalton, Dananjay Srinivas, Greg Durrett and Junyi Jessy Li
ArXiv 2022

longhorns at DADC 2022: How many linguists does it take to fool a Question Answering model? A systematic approach to adversarial attacks [bib]
Venelin Kovatchev, Trina Chatterjee, Venkata S Govindarajan, Jifan Chen, Eunsol Choi, Gabriella Chronis, Anubrata Das, Katrin Erk, Matthew Lease, Junyi Jessy Li, Yating Wu and Kyle Mahowald
In Proceedings of the First Workshop on Dynamic Adversarial Data Collection (DADC) at the Annual Conference of the North American Chapter of the Association for Computational Linguistics (NAACL), pages 41--52, 2022.

Experience
Working Experience
Teaching Experience
Awards
VMware Codehouse Palo Alto 1st place, Jul. 2021[post]
Outstanding graduates, Jun. 2019
Links
---